Mobile Apps
Mobile apps for smartphones and tablet computers
What is it?
A mobile app is an application designed to run on a smartphones and tablet computers.
How we can help
We design sleek mobile apps for IoT / M2M that provide the best possible interface to your data and/or to your device, right on your smartphone. Our mobile apps can support iOS, Android and Windows Phone. Our web platforms already supports an API interface that mobile apps can communicate with. We use industry standard design guides/patterns to produce intuitive apps.
We see apps being used for:
Viewing the data (charts, alarms etc.) in a more smartphone friendly way than using a web browser
Helping with installation by communicating with the device and the server. An mobile app can take advantage of the features on a modern smartphone such as bar code scanning (using a phones camera) or acquiring location information (via GPS) to streamline deployment.
Access diagnostics information on a device that does not have an easy way of displaying information to a user (e.g. over Bluetooth, or Bluetooth to serial/USB)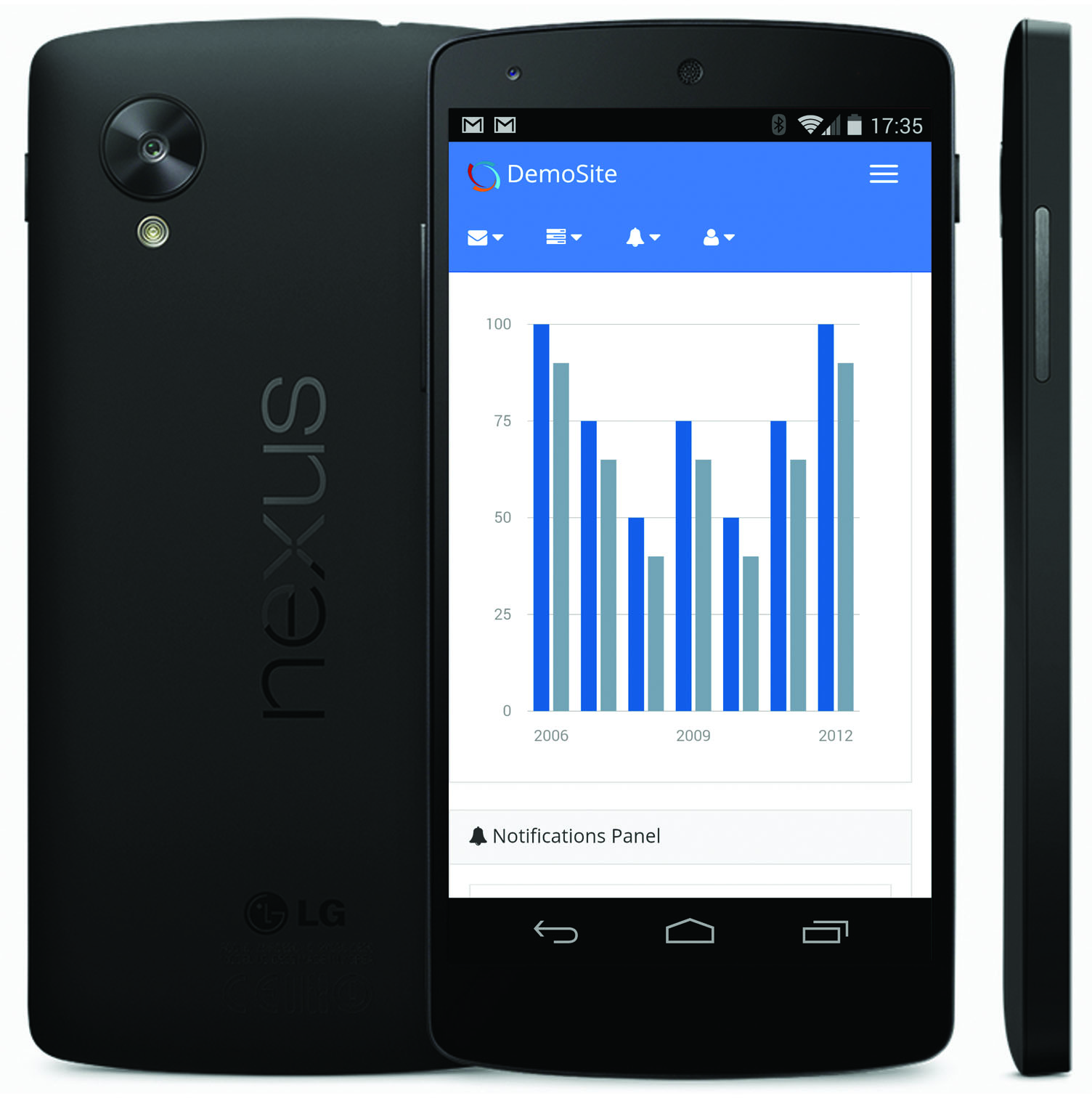 Where Next?