About Us
The 360 Telemetry Story
What We Do
360 Telemetry Ltd is an electronics and web applications design & development company based in the Greater Manchester area in the north west of England, UK.
If you have an idea for a new product, or already have a product, and you need to get that product communicating with the internet then we are the people you should talk to first. If you just need electronics development (hardware or firmware) then we do that also.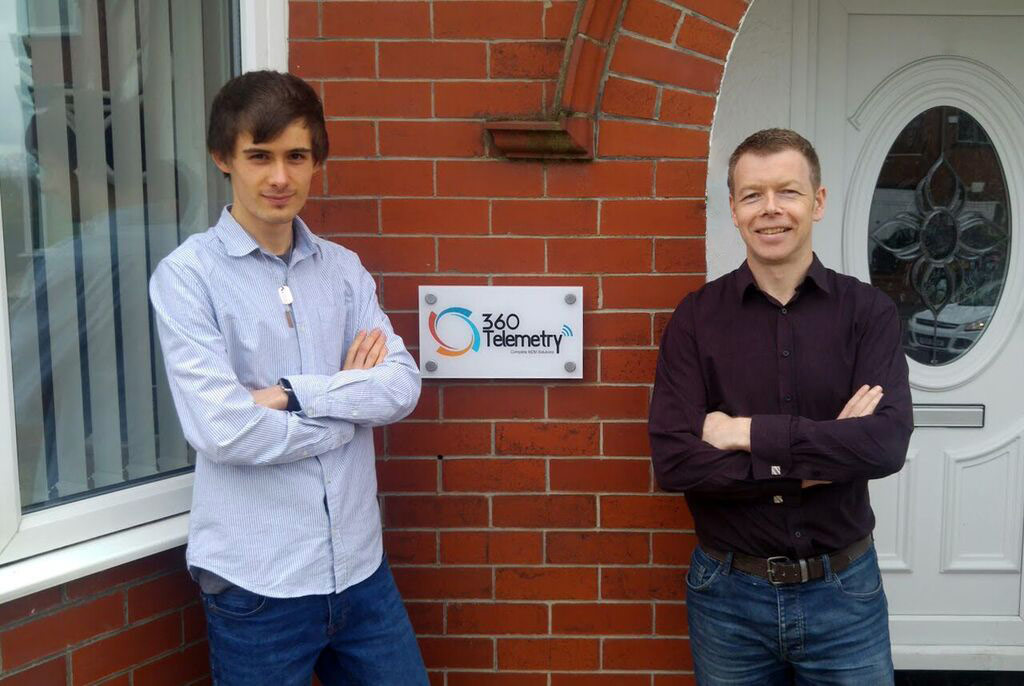 History
360 Telemetry Ltd (originally TOG Electronics Ltd) was founded by Trevor O'Grady in March 2008 following many years in electronics hardware and software development. Trevor graduated from the University of Bolton with a honours degree in Electronic and Computer Engineering. After working for a number of electronics design consultants as a senior developer Trevor joined Comtech M2M (acquired by Amscreen) as a senior development engineer and went on to mange the applications engineering department as well as developing core components of Comtech's M2M platform "uWEAVE".
It wasn't long before the company grew, both in terms of staff and services offered, and rebranded to 360 Telemetry to reflect that we offer a complete circle of services for IoT / M2M / telemetry.